REAL PEOPLE. REAL TIME. REAL SOLUTIONS.
Reologie is the intersection of real estate, relationships and technology. We reject conventional business models as inefficient and impersonal. We're proud to be different, especially when our differences deliver real value for our clients.
The value we provide to our clients goes beyond real estate. We are driven by your needs, not business transactions. Our relationship with you doesn't begin with the process, nor does it end with the closing.
Our interests are your interests. We are client advocates that represent you, the tenant—never the property owners.
Our "relationship-first" philosophy pushes us to always do more for our clients. 100% of our business is generated through networks and referrals—which is the single largest testament to the strength of our relationships over the decades.
The real estate process is static, but that doesn't mean it can't be stretched, challenged and improved. Our innovative thinking and use of technology allows us to provide creative solutions.
We use programs such as ePortfolio to improve communication and provide you the information you need—when and where you need it—to make an informed real estate decision in less time.
ePortfolio creates a visual representation of where you are and where you want to be, enabling us to create a roadmap that aligns your real estate needs to your overall business plan.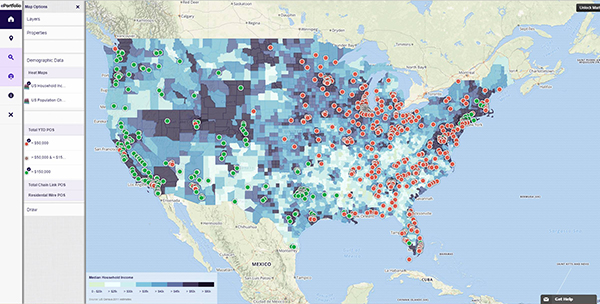 ePortfolio automates and compresses the SITREP and delivers real time information to every user. It allows you to aggregate, store, share and present the information needed to move a project forward seamlessly.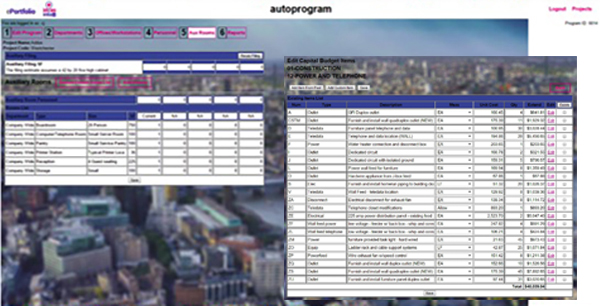 It also helps you simplify the space programming process. ePortfolio's extensive database provides insight into industry standards and specifications, which significantly reduces the time required to forecast space requirements and budgets.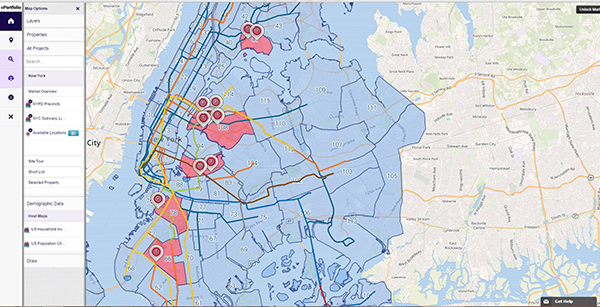 As a mobile, cloud-based technology, ePortfolio enhances communication, collaboration and transparency among users while maintaining consistency in data.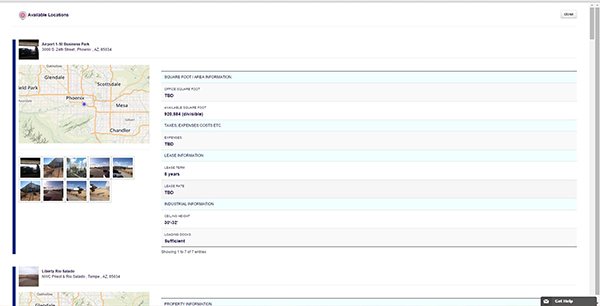 Efficiency is increased, as is speed to a decision. And ePortfolio is at your fingertips anytime and from anywhere.